ABYSSI NIGRUM
 Blending into Primitivo Project and Black Black .. . We found .. . One piece .. . Legendary .. . Unique .. . From another land .. . Deep .. . Black = Abyssi Nigrum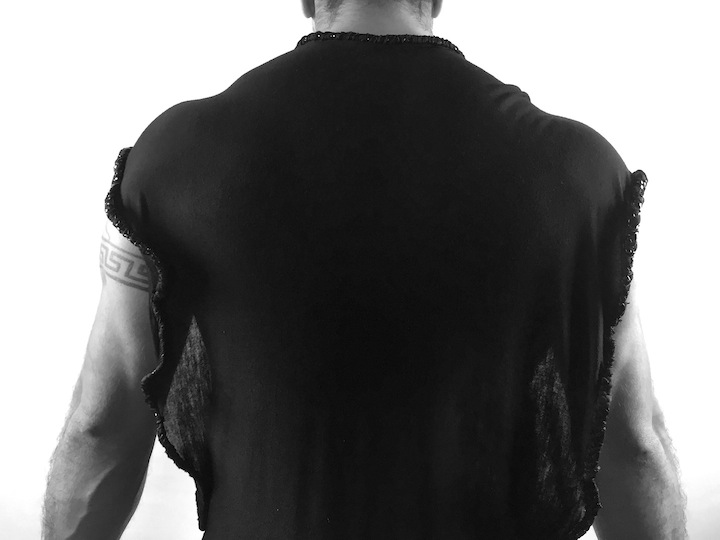 BLACK BORDER MUSCLE T - BLACK GAUCHO YUN NAN
Light weight pieces floating into the thick and polluted air.. . The neck lines and edges are all hand painted.
BLACK SHOOT
SUIT - OUTFIT - ONE OF THE KIND
These are some of the pieces we are working on, we are creating more and more every day, for more information please complete this form block below and submit, you also can send us an email at thecompanicrea@thecompanicrea.com. Thank you for passing by.. .